Work Culture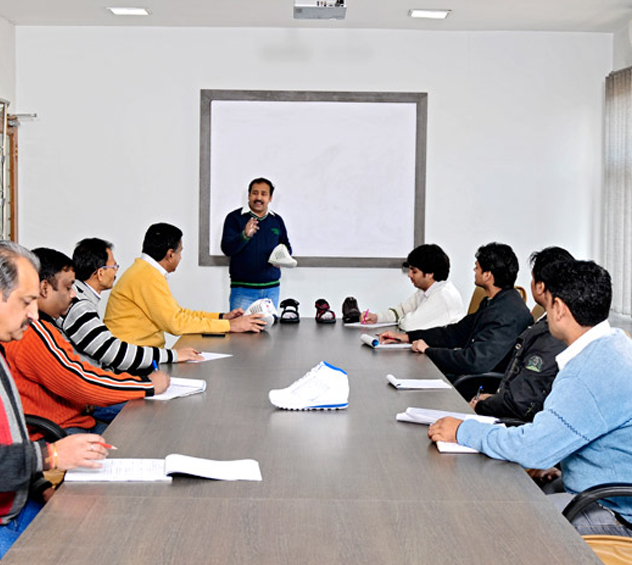 Lakhani Group is one of the most respected and a prestigious establishment that offers its people a vibrant work environment and multiple opportunities to grow & evolve professionally as well as holistically
At Lakhani group, talent is respected, identified and encouraged to get better day by day. Here you will find the ideal atmosphere to explore your hidden potential with guidance and motivation.
We welcome you to become a part of this conglomerate and contribute in your own way!
Job Opening
No Current Job Openings!